Hackathons and similar events
We perform hackathons and similar events to help generate entrepreneurial experiences in universities, companies or open to the public. Usually lasting from one day to three days.
In these events the participants develop their own ideas from scratch or develop solutions to problems previously proposed by the organizers, they work continuously for the duration of the event, and along the way are accompanied by various specialists (mentors), to finally be evaluated by A panel of judges who will select the finalist projects or winners.
This type of event is a good opportunity to bring your technology to end users, find solutions to various problems, and strengthen teamwork within your organization. If you are interested in making one, do not hesitate to contact us.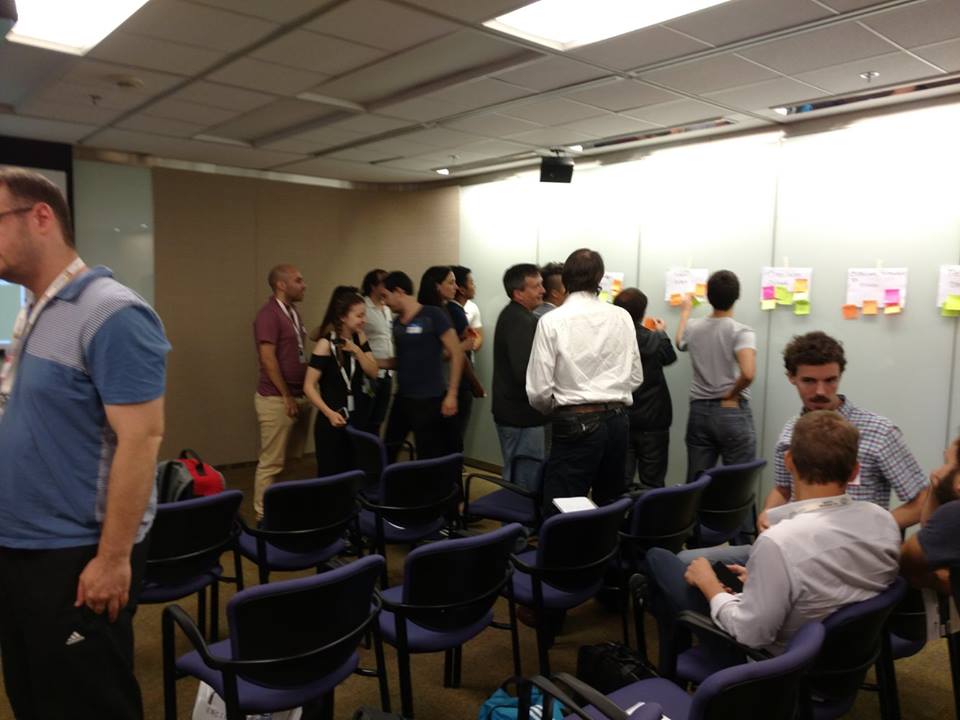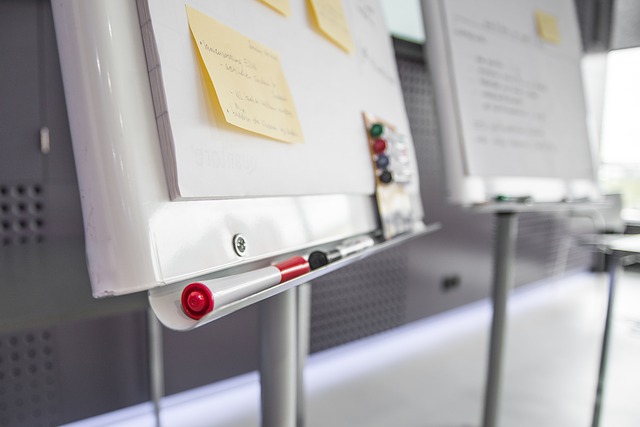 Training and workshops: on different methodologies and related themes for entrepreneurs (Design Thinking, Lean Startup, Business Model Canvas, Pitch, prototyping, communication, etc.) for universities, companies or open to the public, aimed especially at scientific / technical sectors.
Talks: Like the trainings, we give talks of the same themes, innovation, and more. In addition to the talks oriented to technical / scientific organizations, we also give talks at events related to technology, innovation and business, in which we talk about the benefits of space exploration, and the satellite industry (its current applications).
Support for Entrepreneurs
Mentoring: We focus on a pre-incubation / acceleration stage. We can help you with the initial stage of your endeavors, polish the business plan, the idea and set the strategy for an initial stage. We work with Lean Startup, Business Model Canvas and Design Thinking.
External Mentors: If we can not help with a timely issue, we have an external network of mentors specializing in various issues, both regionally and internationally. Our mentors range from specialists in leading companies to members of various space agencies.
Investment: While Space Latam does not invest directly in projects, we have allied incubators and accelerators that do, and also handle government subsidies, as well as investor relations with space angel angels.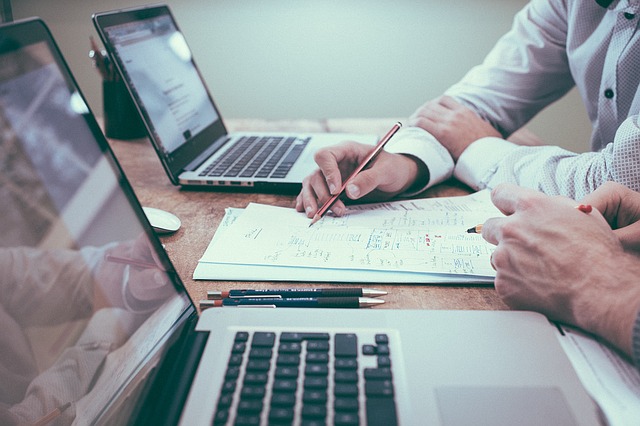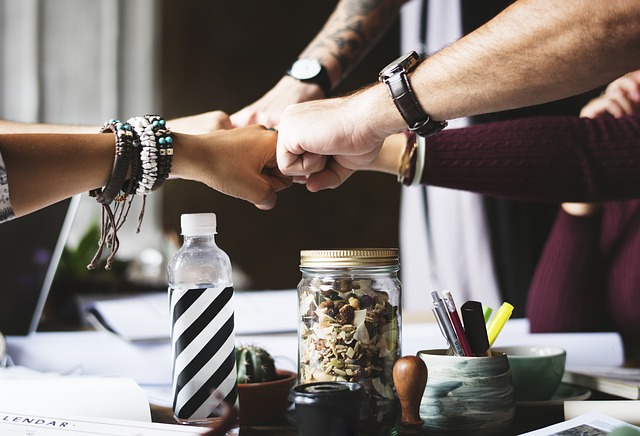 Our main objective is to promote entrepreneurs in the space industry in Latin America and to generate a community around that, we know that we can not cover everything, so to fulfill this, we can:
Approach: We approach communities of the spatial branch to other related to entrepreneurs, and also to events, occasionally we draw tickets, give free passes or give promotions for diverse activities external to ours.
External Connection: We have allies in various parts of the world, if at any time you plan to travel and you want to interact with other space communities that have activities wherever you go, we can connect with them.