We develop space entrepreneurs in Latin America
Combining science & technology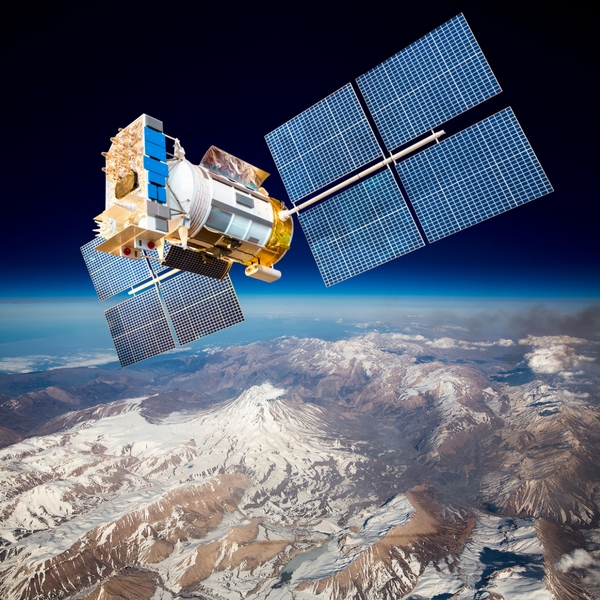 Why is it important to focus on space?
The fascination of humanity with space is nothing new, for millennia our ancestors looked up to heaven and tried to explain various phenomena and understand our place in the universe, currently, the benefits, uses and applications derived from focusing on the development of space are much more practical, are reflected in the day and play an important role in our future. Some examples are:
It fosters international cooperation for peaceful purposes, one of the clearest examples being the International Space Station (ISS).

It enables us to monitor ourselves constantly, satellite technology allows us to monitor different aspects of our land, from the effects of climate change to crop optimization.

Various technologies developed to be used in space, are used today by all of us on a daily basis, such as the microwave oven, infant milk powder, and medical devices of high complexity among others.
Hackathons
Hackathons  and similar entrepreneurs events related to space, the last one was Startup Weekend Space.
Workshops & Talks
Training and talks on various issues related to entrepreneurship for companies and organizations in the space sector.
Support
We help bring ideas to life thanks to our network of specialized mentors, investors and incubators.
Community
We are creating the largest community of space entrepreneurs in Latin America. Join us!

Launched in November 2019, the WORLD SPACE FORUM is a new event series hosted by the United Nations that is built on the recommendations generated at three High-Level Fora held from 2016 to 2018.The sequence of Fora demonstrated the growing interest of an...